Welcome to
FF2 Designs
LEADING GRAPHIC DESIGN SERVICES PROVIDER
About FF2 Designs
We were founded in 2008 by Joshua A. Byrum, who has over 20 years of experience in the graphic design industry. We are headquartered in Worthington, Ohio, USA.
– "Focus fire on graphic design."
At FF2 Designs, we offer a wide range of services to our clients, including logo design, branding, web design, packaging design, and much more. We have a team of highly skilled and experienced designers who are passionate about their work and committed to providing the best possible results for our clients. We are a full-service design firm specializing in 2D and 3D graphic designs for a wide range of clients.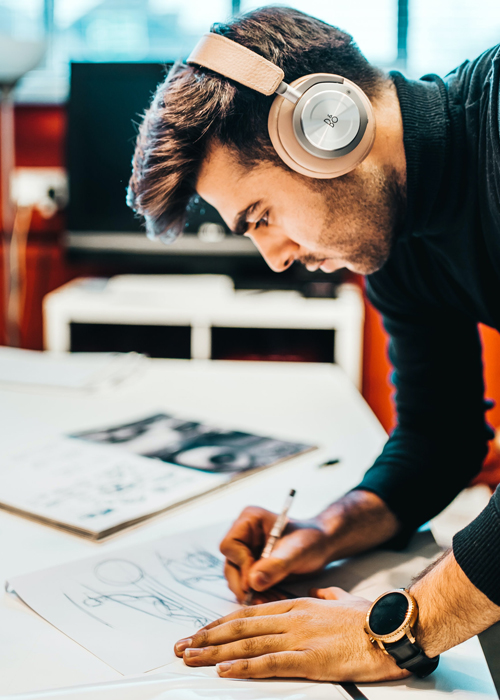 Our Process
At FF2 Designs, we follow a simple and efficient process to ensure that your project is completed on time and within budget.
Initial Consultation
We will meet with you to discuss your goals and objectives for the project.
Creative Brief
We will develop a creative brief that outlines the scope of work and the deliverables for the project.
Design Concept
Our team of designers will create a custom design concept that meets your specific needs.
Revisions
You will have the opportunity to provide feedback on the design concept, and we will make revisions as necessary.
Final Design
Once you are happy with the final design, we will proceed to the next stage of production.
Production
We will oversee the production of your project and ensure that it is completed on time and within budget.
Contact our experts
If you are looking for a reliable and experienced graphic design firm, look no further than FF2 Designs. Contact us today to learn more about our services and how we can help you achieve your goals. Thank you for choosing FF2 Designs!